Bitspark Exchange Sneakpeak...
Tell Us What You Think!##
Facebook/BitsparkBTC or #BitsparkBTC
Our public Beta is around the corner and we thought it'd be nice to show you a sneakpeak of our trading interface.
---
The UI was on Bitspark's priority list of what to provide our users to ensure #easeofuse. We're Bitcoiniors too and were sick of trading on confusing and headache inducing exchanges. Because of this, we designed an intuitive UI that won't get in the way of what you want to do.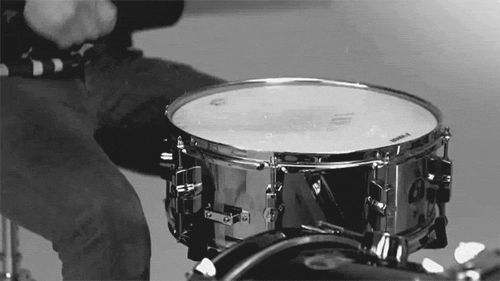 (Cue drum roll!!!)
Design
Don't think, just do - that's our goal. Our tradepage had to be inviting to new users and veterans alike and the best way to find out what our customers want is to just ask them. Bitspark turned to the public and #crowdsourced our logo, colour pallet and page design to reflect what you wanted. We needed to provide options for our advanced users but balance that with our goal of 'don't think, just do'. This is what we came up with.
Here it is!

(Dummy Data Displayed Only)
Elements
Bitspark's trade page is designed so that all 'go-to' areas are always visible no matter what page you are viewing and is accessible with one click. You'll see that the left hand side contains the fields you are most likely to use, freeing up the rest of the screen space to focus on other things. Our trading tab automatically sorts markets based on their volume and useage so the most active market you care about is at the top.
We implemented a 'single trade bar' that has three fields, one for amount of BTC, one for price, and one for the total. This means a customer can input any one value and it automatically prefills the other fields. Only want to spend $764.23 or buy 000000.38BTC? No problem, just enter it into the according field and the rest will instantly autofill.

(This could be you!)
Trading information including tickers, buy/sell tables and charts are positioned to compliment your trading rather than obstruct your viewing and take up unnecessary UI real estate. See that nifty little chart image in the header? Make sure you give it a click when you use our public Beta.
There's plenty more but we don't want to spoil the experience for you, check it out when we launch public Beta and see for yourself! :)

(Bitspark requests the highest of fives for our user friendly UI!)
Let us know what you think of our trade page so far on Facebook/BitsparkBTC or @BitsparkBTC and stay tuned for our public Beta launch!